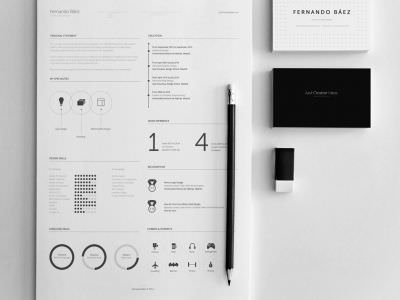 Allegra Fexofenadine 120 mg Tablets
Ask Price
Details
Allegra Fexofenadine Details
Brand Name: Allegra
Contents: Fexofenadine 120mg
Form: Tablets
Strength: 120mg / 180mg
Manufactured By: Sanofi Aventis
description
ALLEGRA 120 MG TABLETS
Fexofenadine is an antihistamine. It works by blocking a substance in the body called histamine. This helps to decrease allergy symptoms.
USE OF ALLEGRA 120 MG TABLETS
Fexofenadine is used for treating seasonal allergy symptoms such as sneezing, runny nose, itchy throat, or itchy, watery eyes. It is also used to treat hives and skin itching.
POSSIBLE SIDE-EFFECTS
Dizziness; headache; stomach upset.
Seek medical attention right away if any of these SEVERE side effects occur:
Severe allergic reactions (rash; hives; itching; difficulty breathing; tightness in the chest; swelling of the mouth, face, lips, or tongue); earache; fever; severe or persistent coughing or vomiting.
This is not a complete list of all side effects that may occur. If you have questions about side effects, contact your health care provider. Call your doctor for medical advice about side effects.
IMPORTANT SAFETY INFORMATION
Do NOT take more than the recommended dose or use for longer than prescribed without checking with your doctor.
Fexofenadine may interfere with skin allergy tests.
PREGNANCY and BREAST-FEEDING: You will need to discuss the benefits and risks of using fexofenadine while you are pregnant. If you are or will be breast-feeding while you use fexofenadine, check with your doctor.
One-on-One
Request a callback now